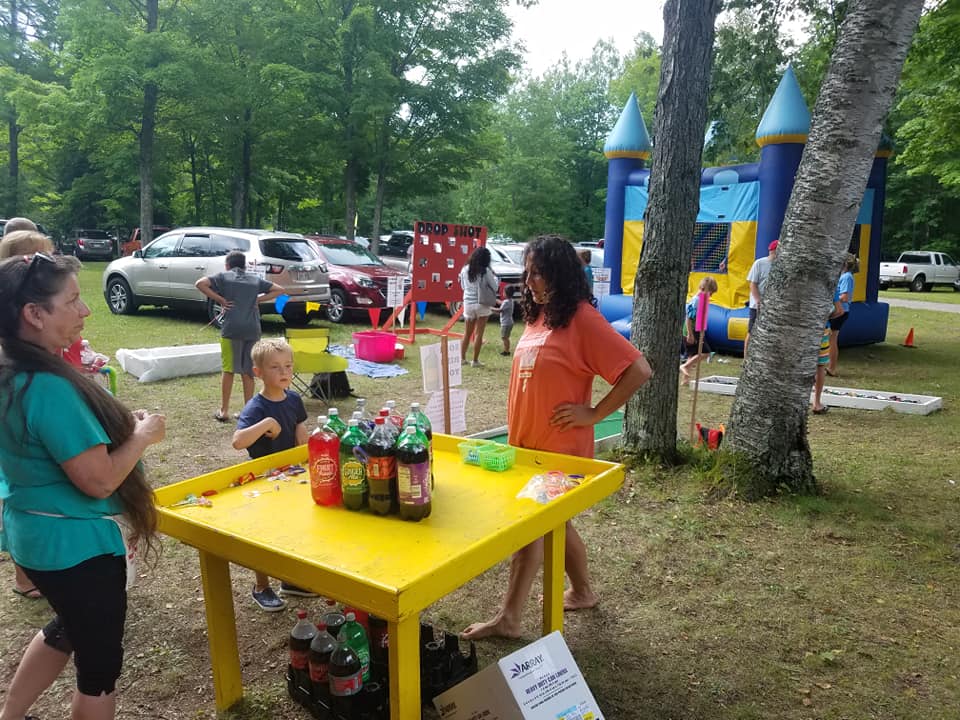 New Family Fun Day for 2022!!
We are changing up Family Fun Day in 2022! Mark your calendar now for August 6 , 2022. The social committee has
decided to change the format of our annual fundraiser for our lake so families can enjoy the day, playing games, enjoying
great food, beverages and participating in raffles and the auction. Lake Lucerne Apparel will be sold all day.
Inspection for the Auction: 8:00-8:30am.
Auction: 8:30-11:30.
Coffee and bakery: 8:00-10:00
Food and beverages: 10:00- 3:00
Kids Games: 11:00-3:00
Lucerne Raffle: 10:00-4:00 (Take a chance on great items to win, pick a lucky square)
Fun Day Raffle: 11:30-4:00 (Spin to win apparel, items, meat, etc.)
Cash Raffle: all day! Raffle tickets will be available in the clubhouse to purchase.
$5.00 ach, 3 or $10.00. Drawing at 4:00. op prize $500.00!!
**Raffle tickets will be on sale in June until Family Fun Day at 4:00pm.**
Winners will be picked forRaffle tickets and Lucerne Raffle at 4pm.
Please contact LexAnn Hitchcock at to purchase or take some to sell to family and friends!
Looking for lots of volunteers to help make our event a success. Please contact any board member, or Social committee member to volunteer 1 or 2 hours.
Social committee: LexAnn Hitchcock, Mary Vangrunsven, Cheryl Hermus, Diane Braunreiter, Amy Coughlin, Sara Austin.
Set up: 9am Friday Aug. 5
Clean up: 9am Sunday August 7th