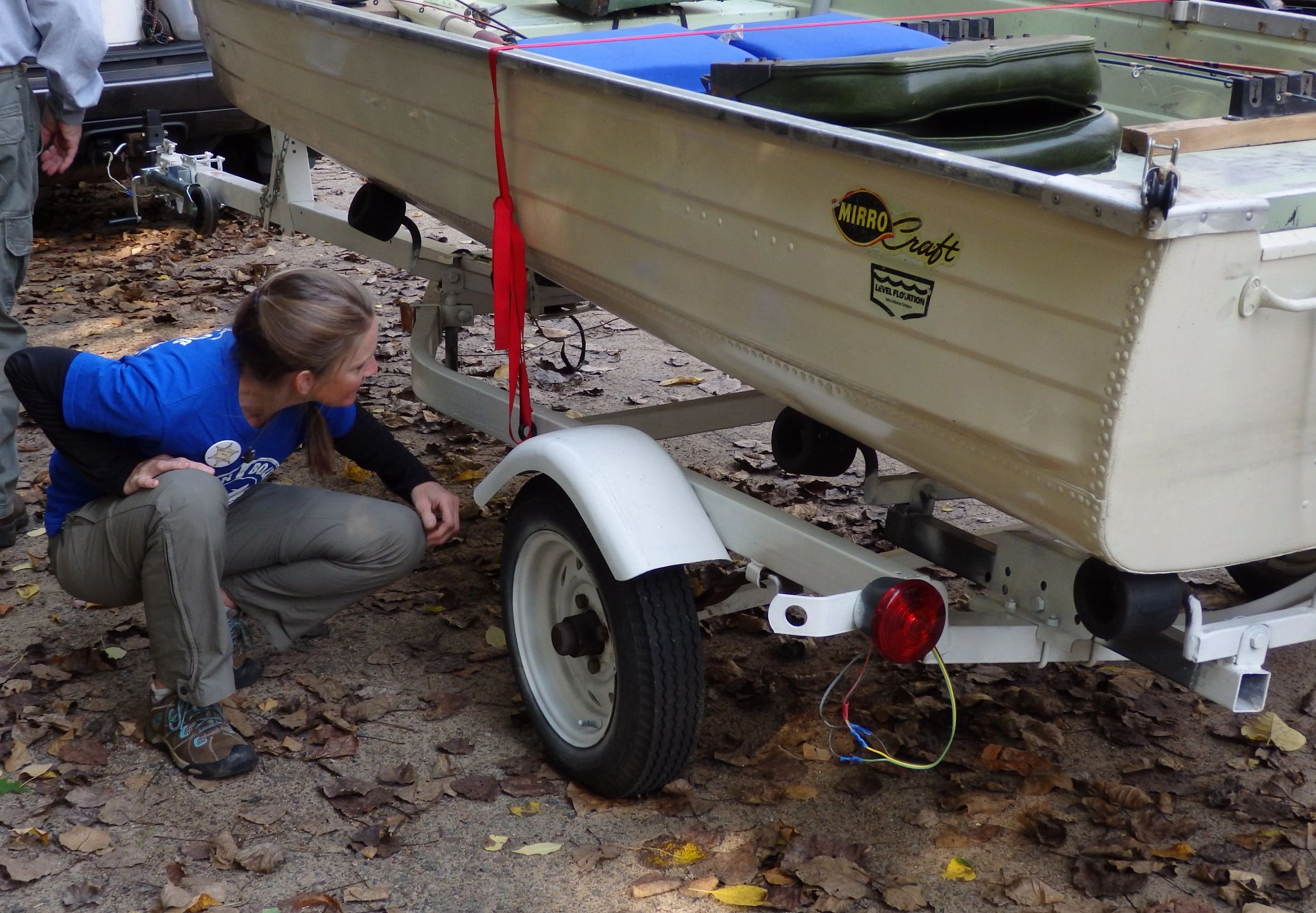 Wanted
Clean Boats Clean Waters
Watercraft Inspector
Make a difference!- Join the Lake
Lucerne Association Clean Boats
Clean Waters Team. Applications are being accepted for two positions.
Applicants will be required to attend a Training Workshop. Pay starts at $13.00 an hour.
Memorial Day through Labor Day
Friday, Saturday and Sunday
For a complete job description and/or an application contact:
Jim at 414-587-2764 or via email at
The Bylaws state nominations will be accomplished at spring meeting in person on June 18, 2022. The positions that are...