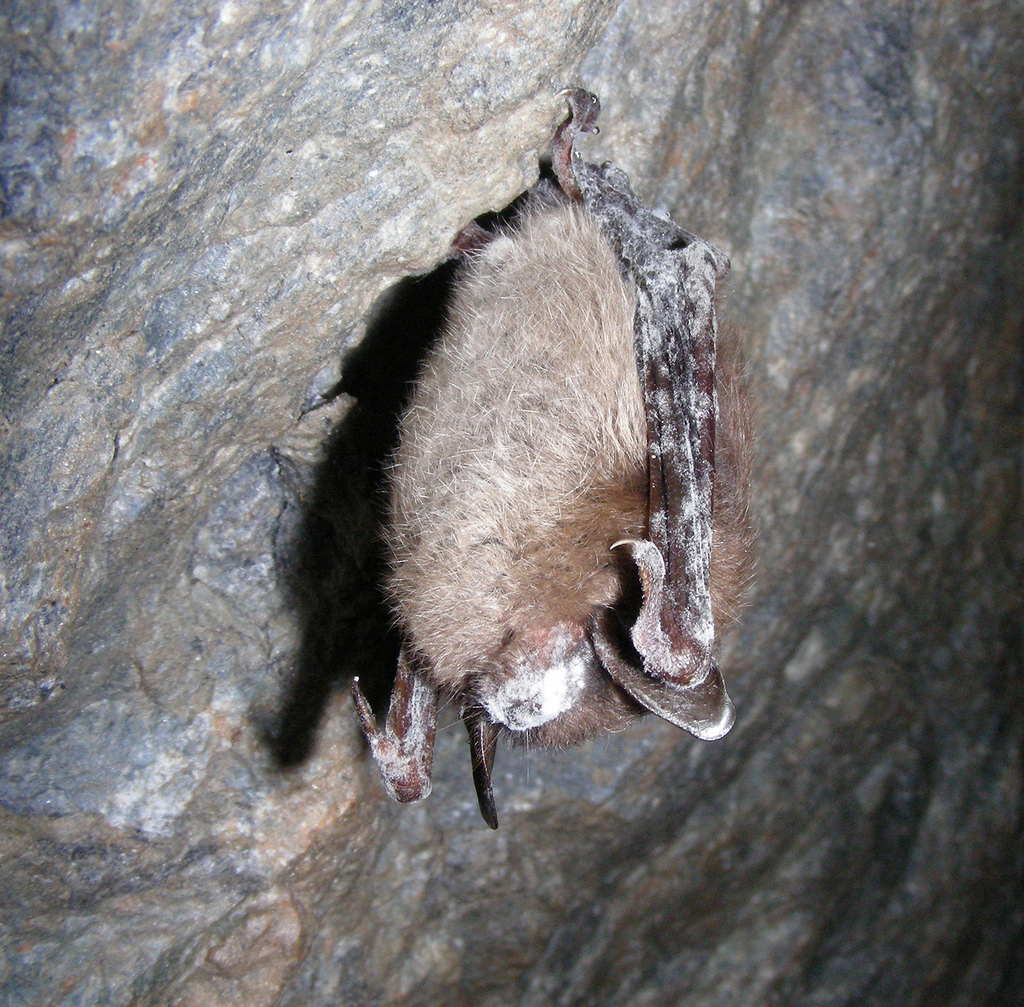 Our Neighbors are in trouble….!!!!
This content has been archived. It may no longer be relevant
Sometimes they surprise us by coming unannounced into our cabins and thrashing around seeking an exit. Other times children (and even adults) fear they will get stuck in our hair. And despite the fact that less than 6% of the wild ones are rabid, we avoid, fear them, and chase them with brooms and fly swatters.
Yet, truth be known, they eat vast quantities of beetles, moths, leafhoppers and spiders. They feast on pests that ruin many plants. Are our neighbors batty? Or simply BATS !!!!!
Yes, these are the critters we all remember appearing at dusk, dive bombing our docks, silhouetted against the night sky. And, have you noticed, they are far fewer now-rarely joining us at the lake edge?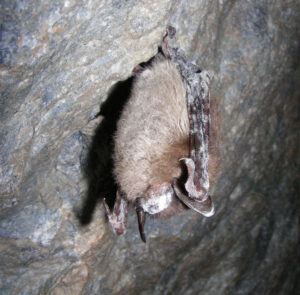 White Nose Syndrome has been described as "the most precipitous decline of a species in the past century in North America." This disease affects and has killed hundreds of thousands of hibernating little brown bats, northern long-eared, and the endangered Indiana bat. WNS causes a white fungus to grow on the mouth, nose and ears of bats. This irritates them when they should be hibernating, causing them to become active in winter and they either starve or freeze during this season.
One bat can consume between 600 and 1000 mosquitos in just one hour. If bats disappear, insect populations will boom causing crop failures, economic loss and even human illness from insects.
Several years ago two intrepid citizen scientists-one a certified Master Naturalist- borrowed equipment from a northern Wisconsin environmental center and cruised the northern half of Lucerne looking for bats. The high tech, acoustically sensitive equipment hears and records bat sounds, identifies the species and pinpoints the location where that species was heard on the route. The southern half of the lake remains to be surveyed at a date to be determined. The attached map shows the species found and their locations on the lake during the first survey. You will note that only a few bats were found on several miles of shoreline.
Bats are certainly declining, but they are crucial to controlling bugs, pollinating and dispersing seeds, and occupying a valuable ecological niche in our world. We can help them by planting and maintaining native vegetation, keeping shorelines wild, avoiding toxic sprays, and placing bat houses in appropriate locations.
Let's try to help our little neighbors, and in turn, help all of us also.